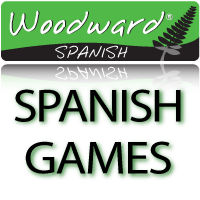 Yes, we have been getting back into creating new material again to help you learn Spanish.
This time we have 4 new games and a new vocabulary topic.
Juegos Nuevos – New Games
Los Hoteles – Hotels
La Sala de Estar – The Living Room
Los Deportes – Sport
Los Medios de Transporte – Transport
We also created a new vocabulary topic:
Hoteles – Hotels Vocabulary
Hope you enjoy them!