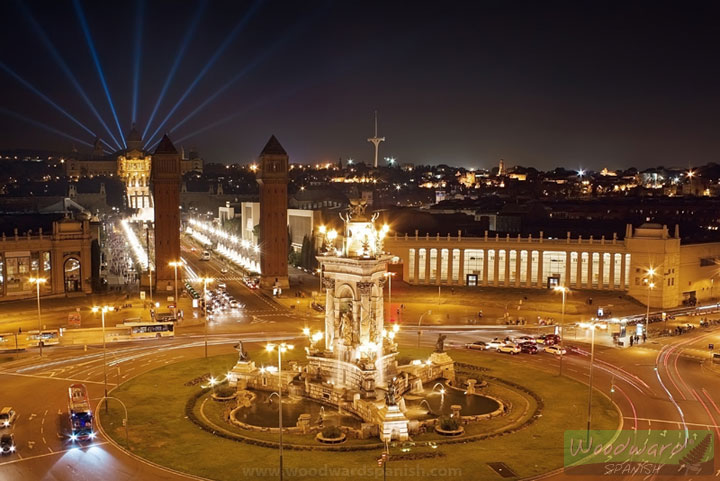 Barcelona
Barcelona is the second largest city in Spain and the capital of the Catalonia Region. It is also the largest metropolis on the Mediterranean Sea and the fourth most visited city in Europe.
So what makes Barcelona such a great place to learn Spanish? Apart from its beaches and great climate, it has some of the most amazing historical monuments and architecture. Ever heard of Gaudi?
Barcelona has also been a university city for over 500 years, is now one of Europe's most sought-after academic destinations with its eight universities.
A list of Spanish schools in Barcelona, Spain:
Camino Barcelona
Address: Calle Comte d' Urgell 78 08011 Barcelona
Web: www.caminobarcelona.com
Comments: The only Spanish school in Barcelona with on-site accommodation. They even have a private patio and roof-top sun terraces. Maximum 10 students per class with an average of 7.
DIME Barcelona
Address: Calle Berna 5 – 7 bjs 08006 Barcelona
Web: www.dimebarcelona.com
Comments: The school is next to Plaza Lesseps between Gracia and Sant Gervasi, two of the most emblematic neighbourhoods of Barcelona.